Welcome to
American Alliance
Health Services
What do we do? We provide quality testing services that catch medical issues before they become a problem, and we treat chronic problems our patients are already experiencing. Visit us at our clinic or one of our partners near you that offers our services.
We provide a vast array of essential testing and treatment services that most General Practitioners either don't or can't offer in their own clinics. We specialize in advanced and groundbreaking medicine: genetic testing, genomics, allergy testing, ANS diagnostic testing, neural scans, sleep studies, IV nutrition therapy, immunotherapy, hormone replacement and much, much more. Our clinic is open to the public and available by appointment or walk-in. Insurance is accepted.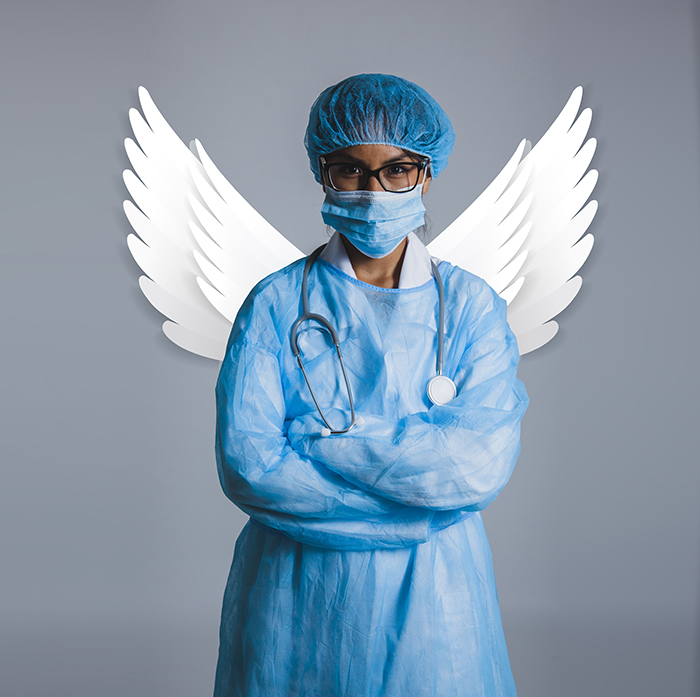 American Alliance Health Service helps doctors, chiropractors, dentists, and medical professionals grow their referral network and run a more effective practice through our revolutionary Integrated Wellness Services model. We become a natural extension of your clinic, providing our specialized testing and treatment services on-premises and in coordination with your treatment plan.
We also help our professional clients develop operational efficiencies to improve their overall level of care. In other words, we sweat the small stuff so you can get back to doing what you do best: treating patients. Learn more by getting in touch with us below.
We can help your business get back to business quickly with our COVID-19 antibody testing. One simple finger prick and a few minutes is all it takes to ensure that your staff are ready to hit the ground running as businesses open up again. Get in touch with us to learn more.