Personal Protective Equipment (PPE) Masks and Gear
Anti-Viral Mask
Multiple layers provide unique protection from contaminants. FDA Cleared and inactivates 99.99% Flu Viruses Tested. Anti-Viral Layer with Rayon, Copper, and Zinc ions (inactivates and kills).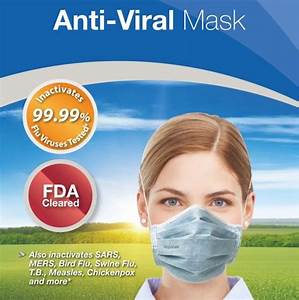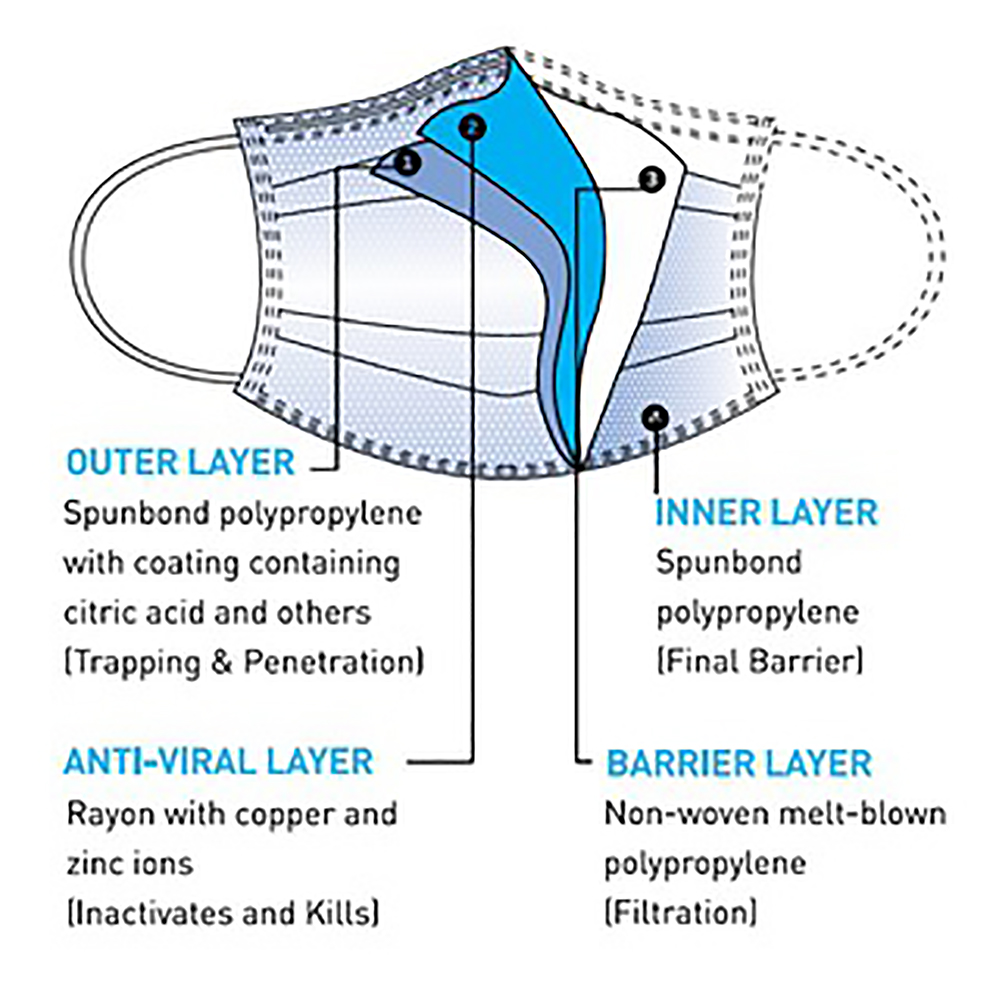 PPE MASK TECHNOLOGY
Masks that also work to inactivate SARS, MERS, Bird Flu, Swine Flu, T.B., Measles, Chickenpox and more*. Respokare masks provide protection through 4 unique layers. An Outer Layer, Inner Layer, Anti-Viral Layer, and Barrier Layer.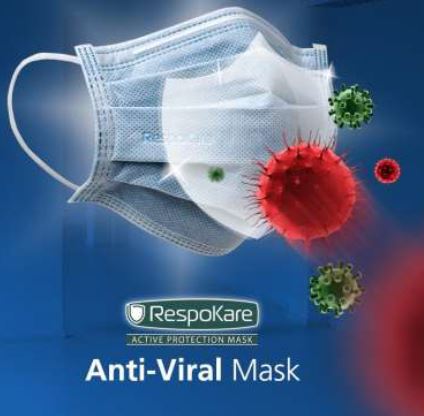 Our Technologically Advanced Materials 
( TAM) are the proprietary active layers used 
in the RespoKare range.
Mission: Bring advanced biotechnology to 
face masks, allowing people to 
"Breathe better, Live healthier."
World Class Protective Apparel
– AAMI Level 1-4 Personal Protective Equipment

– Isolation gowns, surgical masks, face shields, caps, and shoe coverings

– Polyethylene Film

– Coated Polypropylene

– SMS and SSMS Material