AAHS offers the SARS-CoV-2 (COVID-19) test at our clinic in office or as a curbside service.  This simple finger prick collects a blood specimen that can be used for up to two tests, making it a very convenient option for our patients.
Do you think you had symptomatic or asymptomatic COVID-19?  Are you ready to get out of the house with your family safely?  Get tested with AAHS convenient and easy finger prick test.  Call us learn more or to schedule your appointment.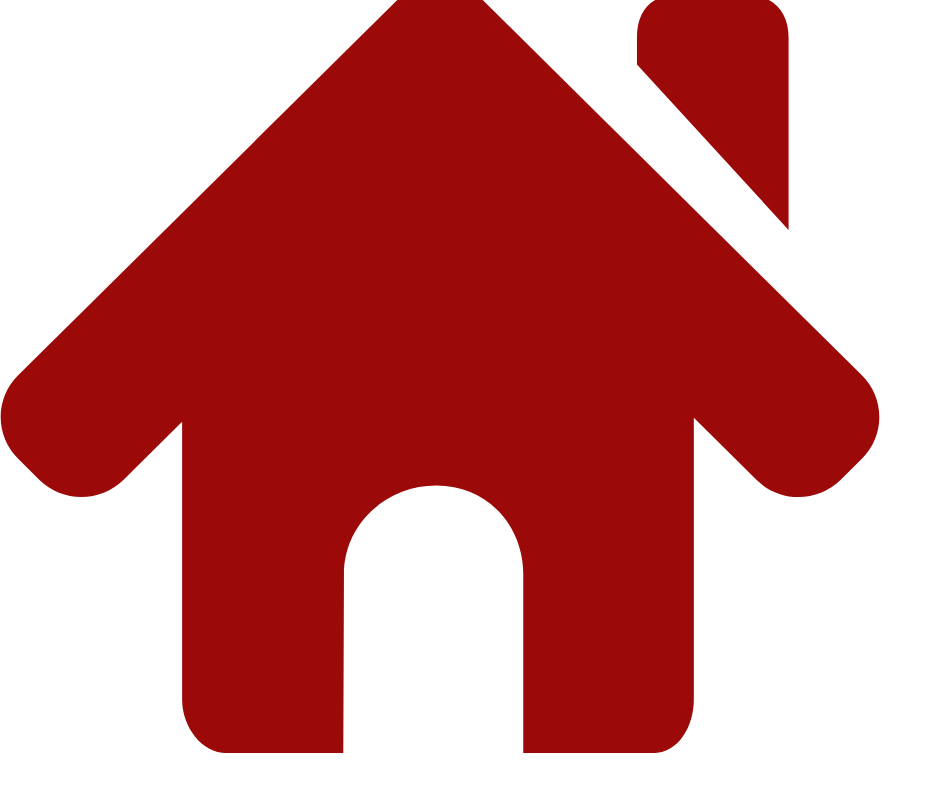 We can help your business get back to business quickly with our COVID-19 antibody testing. One simple finger prick and a few minutes is all it takes to ensure that your staff are ready to hit the ground running as businesses open up again. Get in touch with us to learn more.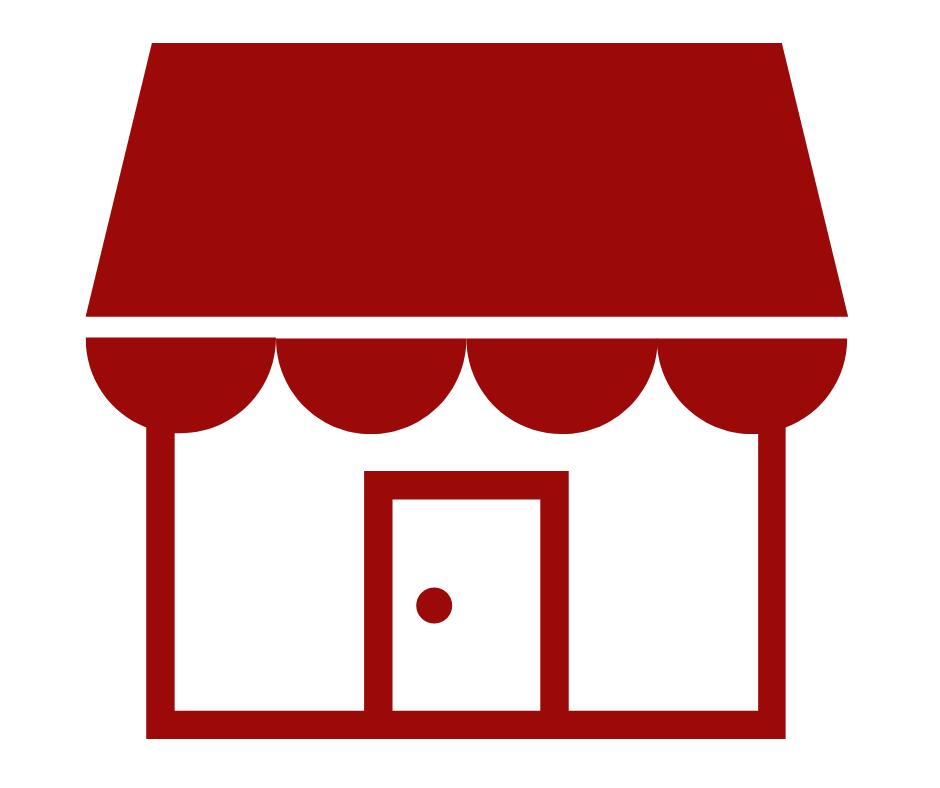 American Alliance Health Service helps doctors, chiropractors, dentists, and medical professionals get their staff and patients back in the office following the CDCs and local government guidelines.  Are you ready to reopen your practice?  Get in touch with us to learn more.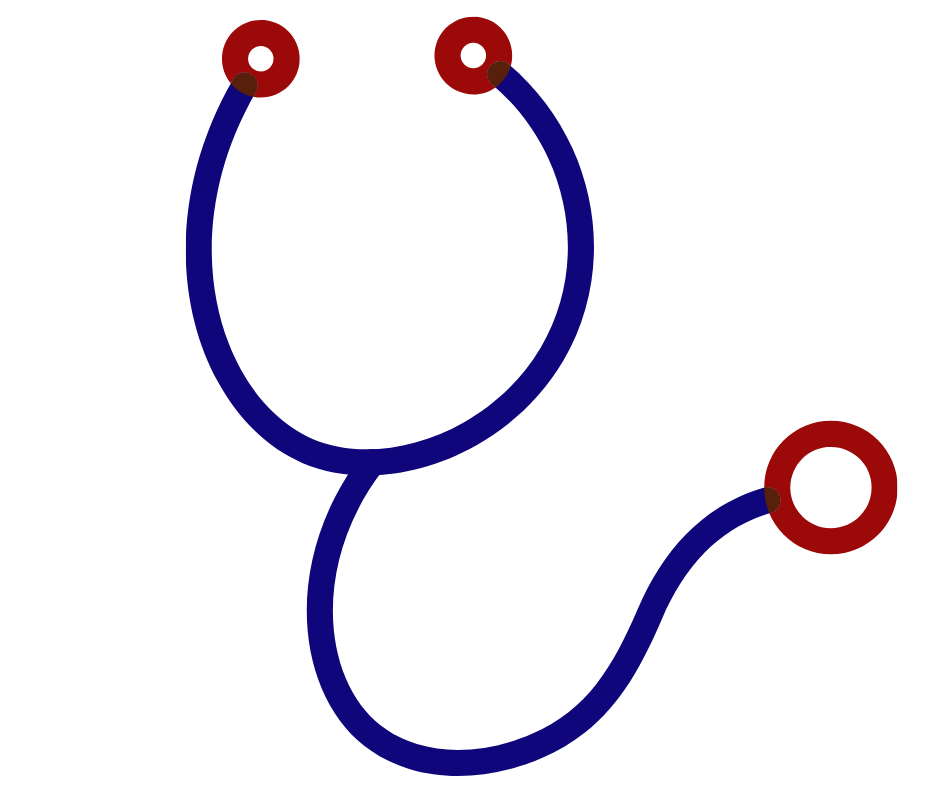 Point of Care Testing > Athletics, Dorms, Clinics
10 minutes
No equipment requirements
Minimally invasive specimen collection > nasal swab
Lateral Flow Assay
Positive agreement 88.3% > Negative agreement 100%
Leading company regarding COVID-19 Testing for colleges and business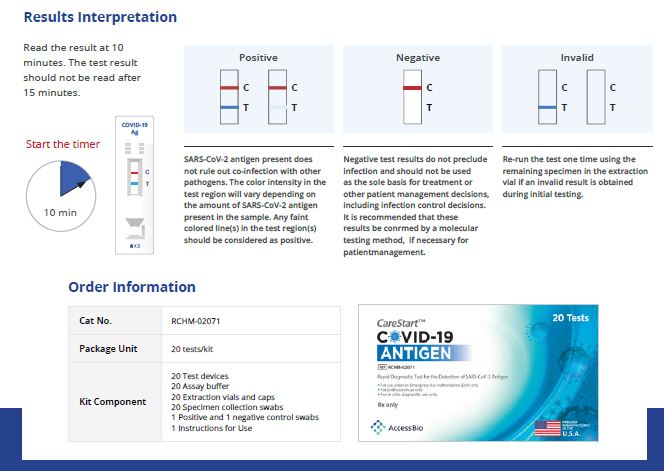 7-10 days from date of PO and deposit
Capacity up to 50,000 per PO
Pricing volume discounts beginning $30.00 each