Dr. McAuliff
Medical Director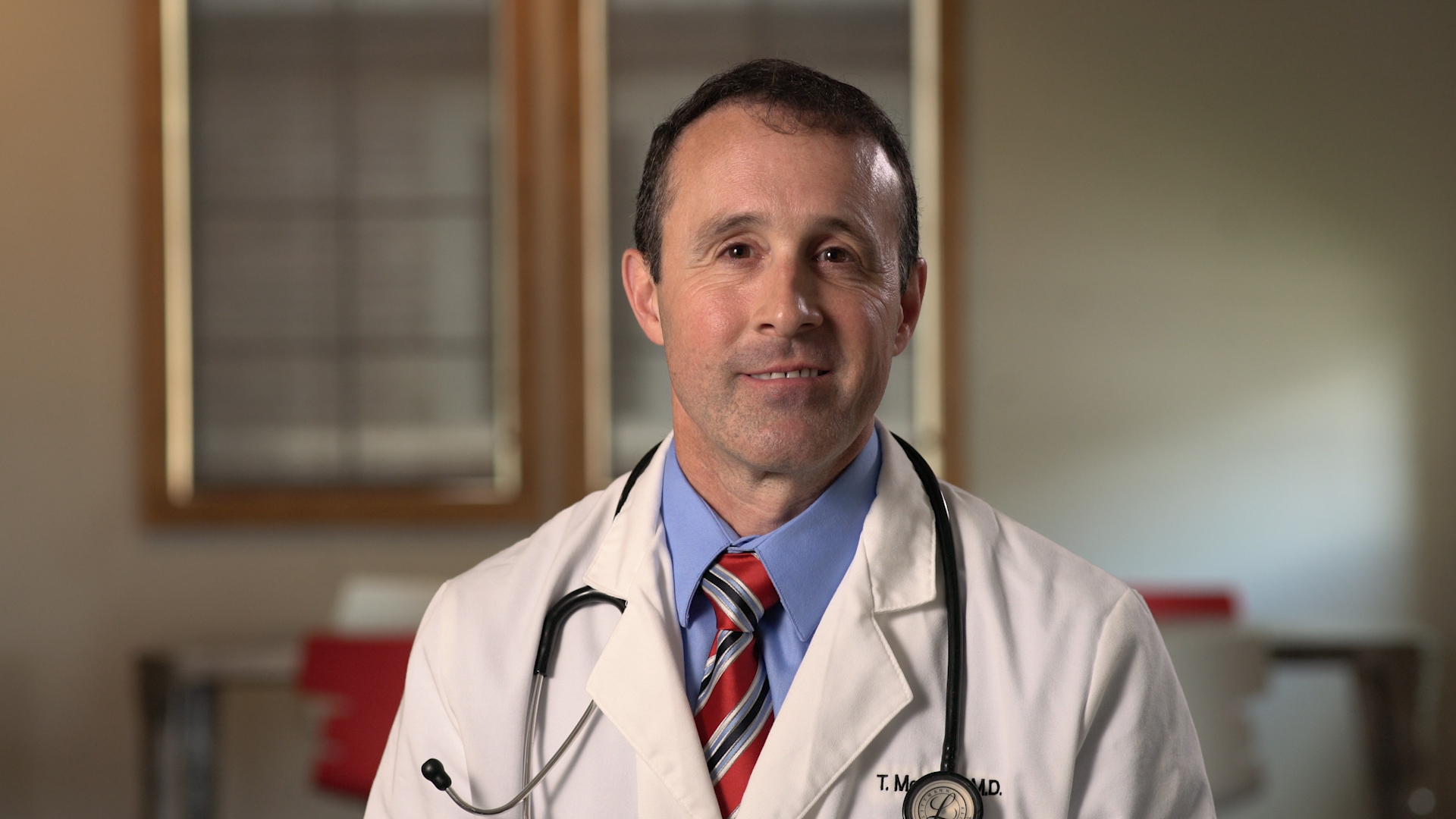 From a young age, Dr. McAuliff realized that he wanted to have an impact on people's lives, and from the vast selection of ways and professions to do so, he chose to meld together his desire to have a positive impact on lives and his joy of engaging in the Medical Science. 
Growing up in Nebraska with its endless horizon where he graduated high-school in Lincoln, NE, and graduated the University of Nebraska, he moved to its college of Medicine and graduated with honors. He did his residency of surgery in Peoria IL, and his ER in Temple, Texas. Then he moved back to Nebraska to specialize in Family Medicine at the University of Nebraska.
His experience background includes small town west Texas general practice including working in the hospital, clinic, ER, and performing minor surgeries.  General practice clinic in Dallas.  Vasectomy and circumcision clinic.  Hospital ER work.  Extensive medical directing experience.
Sleep medicine was part of his practice in west Texas, where he ordered hospital and home sleep studies, reviewed the reports, ordered CPAP devices for Obstructive Sleep Apnea, ordered hospital CPAP titration sleep studies, and supervised the respiratory therapist who ran the hospital sleep lab and CPAP titration studies.  
Now Dr. Tim McAuliff, MD serves as Emergency Department Physician, Methodist McKinney Hospital, McKinney, TX, Graham Regional Medical Center, Graham, TX,;  Nocturnal Hospitalist, Methodist McKinney Hospital. In addition to all this activity he owns and operates the Specialized and Dedicated Circumcision and Vasectomy Clinics. His Gentle Procedures Clinic  is unique in that until recently it has been limited to only two surgical procedures. Focusing exclusively on these procedures allows the Dr. McAuliff hand-picked team to excel at these procedures and offer the highest quality of care, offering 24/7 support for all procedures. Although Dr. McAuliff created his practice to focus on these two specific procedure, he has since expanded The Gentle Procedures Clinic to include frenulectomy, circumcision revision, and penile skin bridge removal. The Gentle Procedures Clinic network has become a leading provider of circumcision and vasectomy worldwide.
Dr. McAuliff has certifications in: Advanced Trauma Life Support, Advanced Cardiac Life Support, Pediatric and basic Life Support. He has numerous recognized honors and publications. His patients receive the highest quality care by a leading and experienced physician.
Our Location
4817 Medical Center Drive
Suite 3B
McKinney, TX 75069