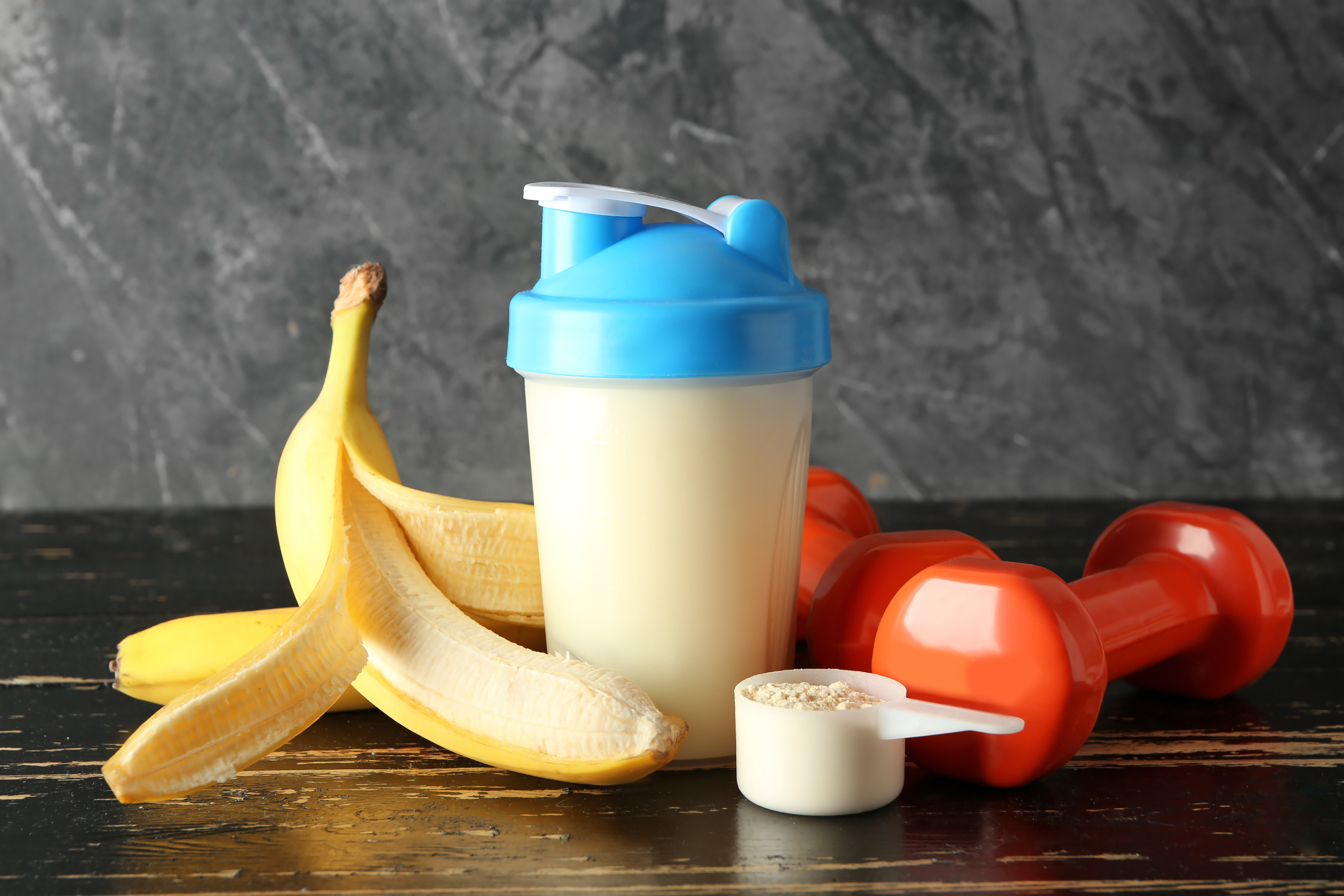 Regenr8 DNA Nutrition Program
Regenr8 is the only wellness program focused on promoting cellular regeneration, weight management, and complete wellness, utilizing a personalized approach using Epigenetic Signature Mapping Technology. AAHS will partner with Regenr8 for the use of its Regener8 Nutrition Program. This custom program will help individuals to truly understand the unique nutritional needs of their body, regenerate stem cell production, and move into an optimized state of health.
Peptide & PRP Therapy
Platelet-Rich Plasma (PRP) Therapy is regenetive medicine that uses each individual patient's own healing system to improve muscoskeletal problems. Issues treated include pain, joints, and hair loss.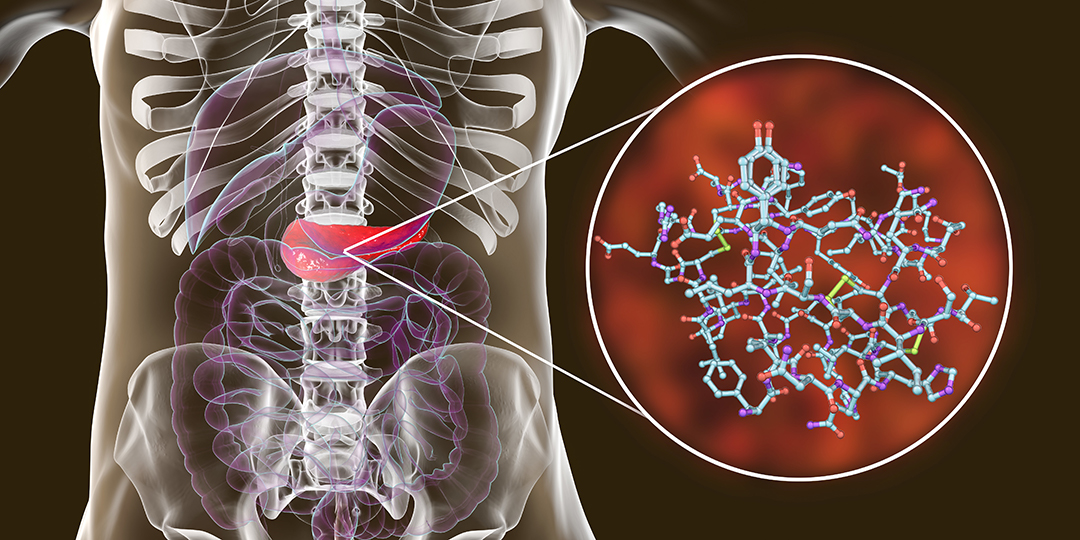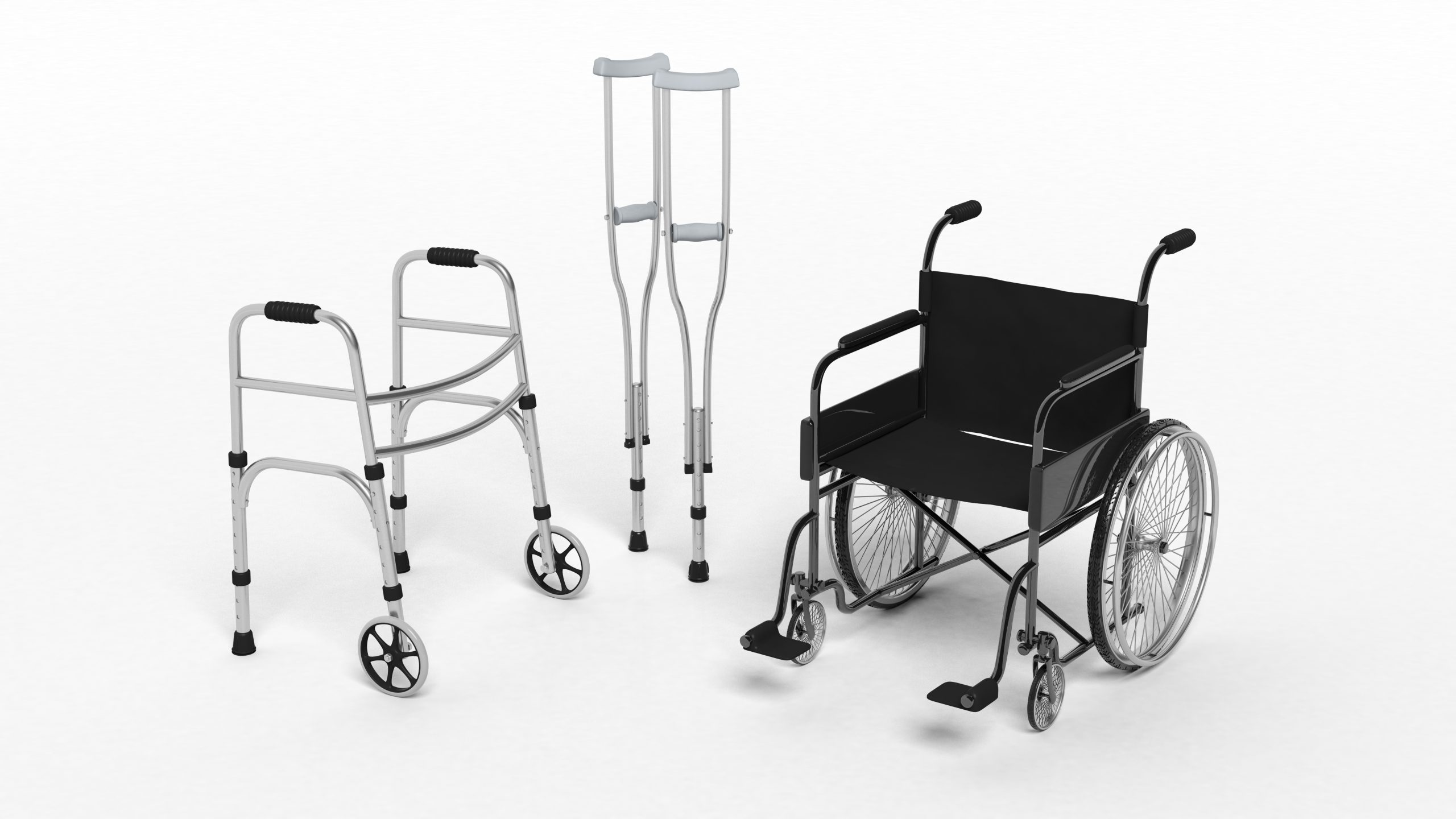 Durable Medical Equipment
AAHS plans to sell medical equipment used in the home to aid in a better quality of living. In addition to variety of medical equipment, this includes: Braces, Walkers, Oral Devices, and more.
IV Nutrition Therapy
Research shows that many patients respond better to IV nutrition when compared to traditional oral supplements. AAHS will offer 20 different IV treatments depending on what a patient has been diagnosed as deficient with.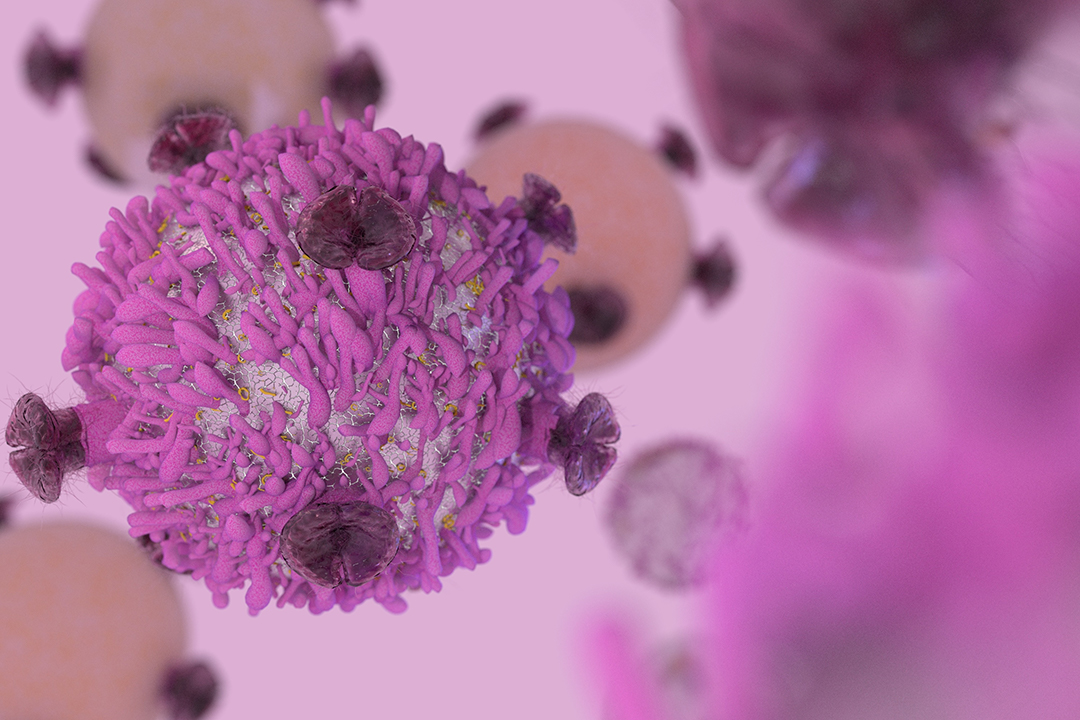 Immunotherapy
Immunotherapy is a preventative treatment for allergic reactions to substances such as grass pollens, house dust mites and bee venom. AAHS will administer immunotherapy aimed at making it possible to prevent the development of new allergies and asthma in individuals.
Hormone Replacement
AAHS will provide its services to women to help relieve sweating, hot flashes, and other symptoms of menopause. As well as reducing the risk of osteoporosis. AAHS will also have hormone replacement treatments specifically for men and their needs.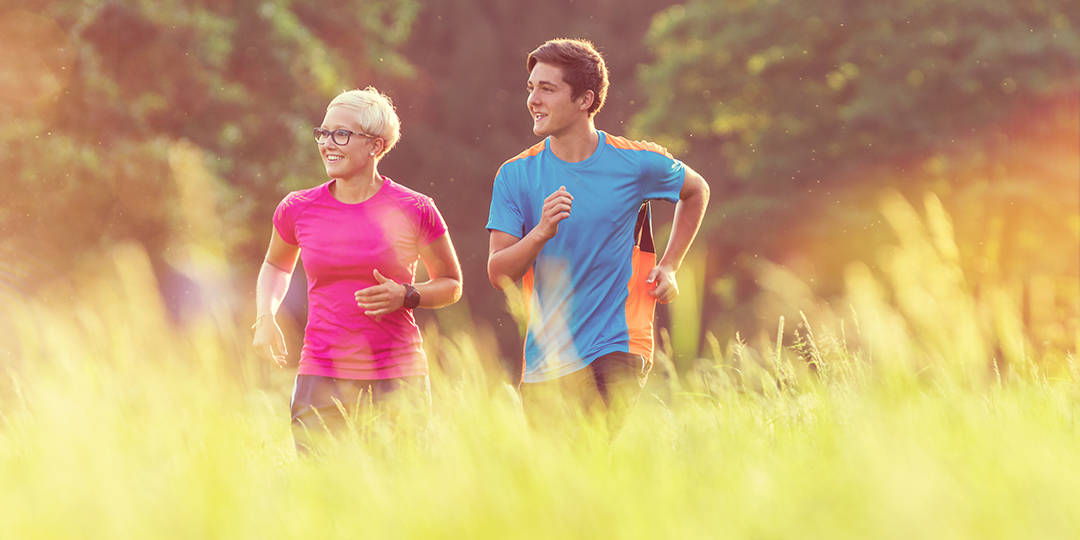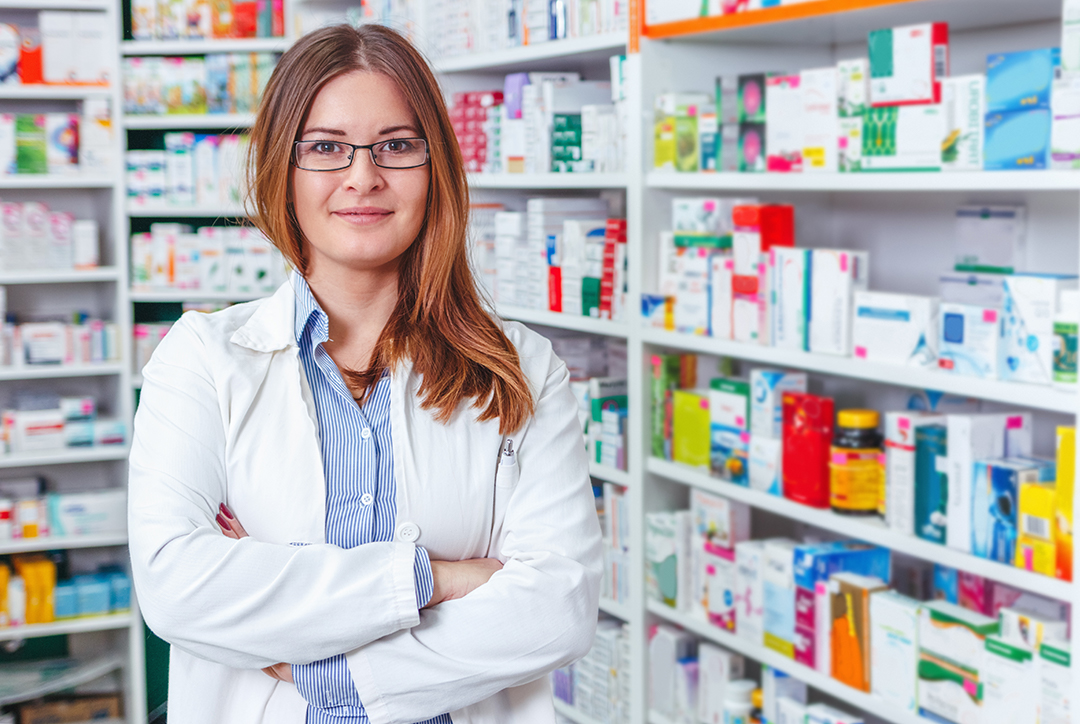 Specialty Pharmacy
AAHS has partnered with local, non-branded specialty pharmacies to dispense FDA approved prescription medications directly to patients.
Lymphatic Enhancement Technology
If you are experiencing symptoms of lymphatic congestion, it may be time to decongest your lymph system. Opening up your lymphatic channels is important when you are detoxing.
The lymphatic system does not have a built-in pump like the heart, which propels blood through the circulatory system, where it gets oxygenated, filtered, and circulated. Therefore, the lymphatic system relies on the contraction and relaxation of the muscles and joints to move the lymph.
Our Location
4817 Medical Center Drive
Suite 3B
McKinney, TX 75069