A FULL SUITE OF SERVICES FOR PATIENTS AND PROVIDERS
CARDIOVASCULAR FUNCTION TESTING
SUDOMOTOR FUNCTION TESTING
HORMONE REPLACEMENT THERAPY
LAB AND PHARMACY SERVICES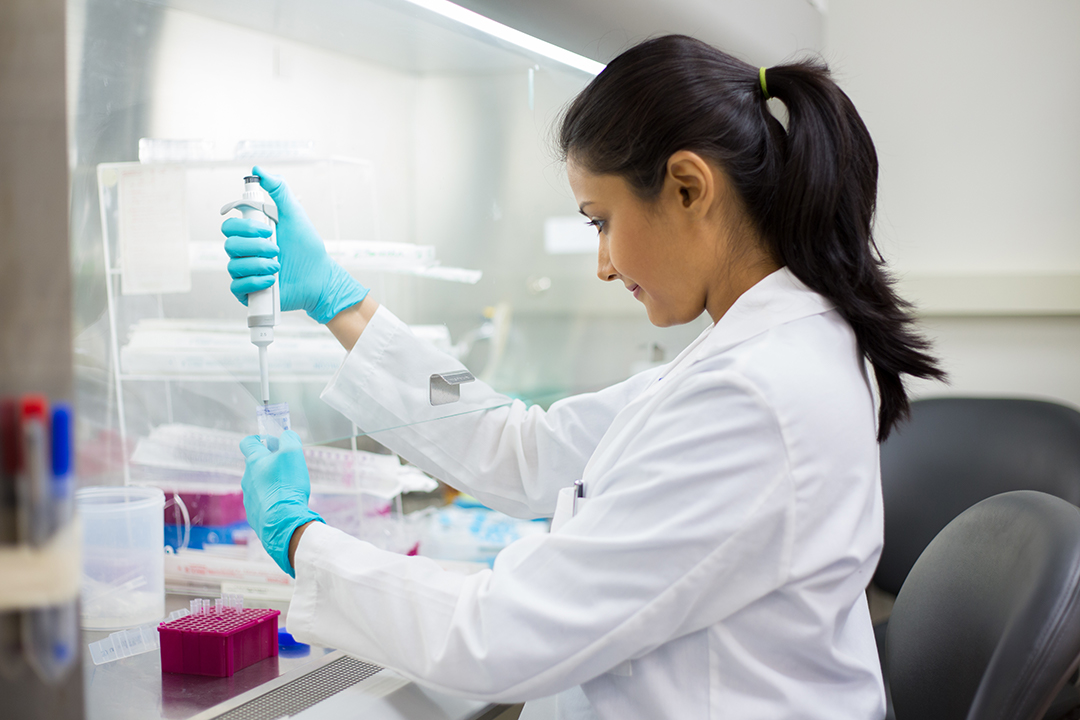 LAB AND TOXICOLOGY SERVICES
Our Lab can process a variety of tests using blood, saliva or urine, and also works with medical toxicology labs for clinical toxicology, environmental medicine, drug abuse management, therapeutic drug monitoring (TDM), and forensic toxicology.  Give us a call to find out how we partner with providers to provide this service to their patients.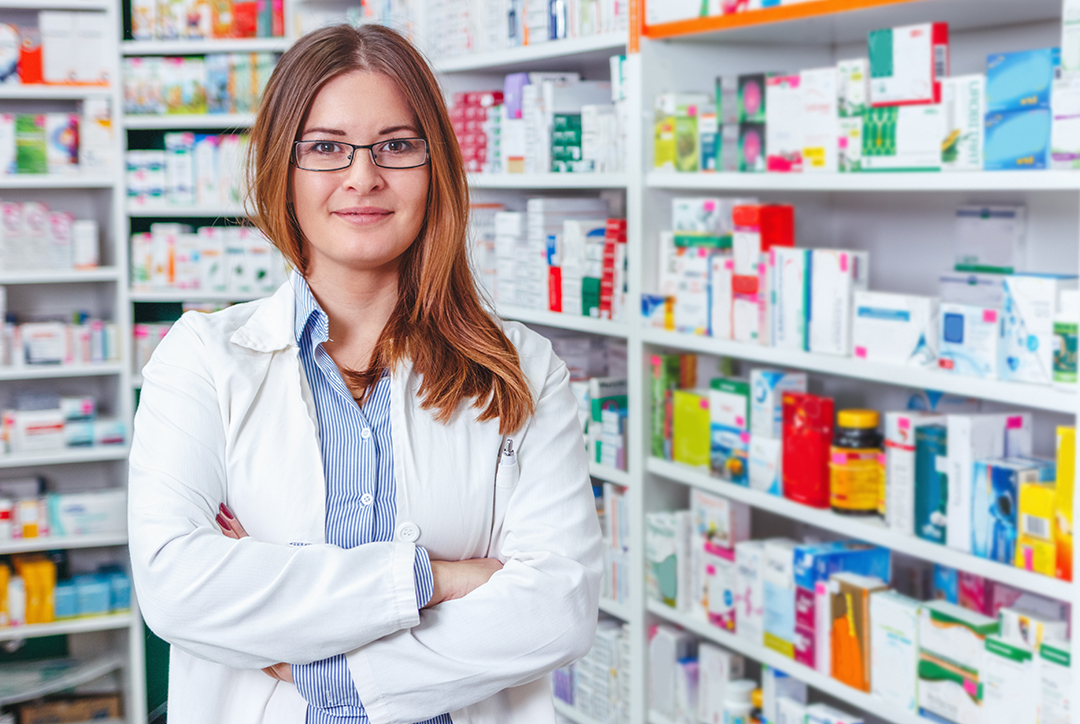 SPECIALTY PHARMACY SERVICES
Our specialty pharmacy can help you obtain FDA approved, prescription medications that other pharmacies may not have in stock.  We dispense these directly to your patients so you can trust they will know exactly where to go for the medication you prescribe.